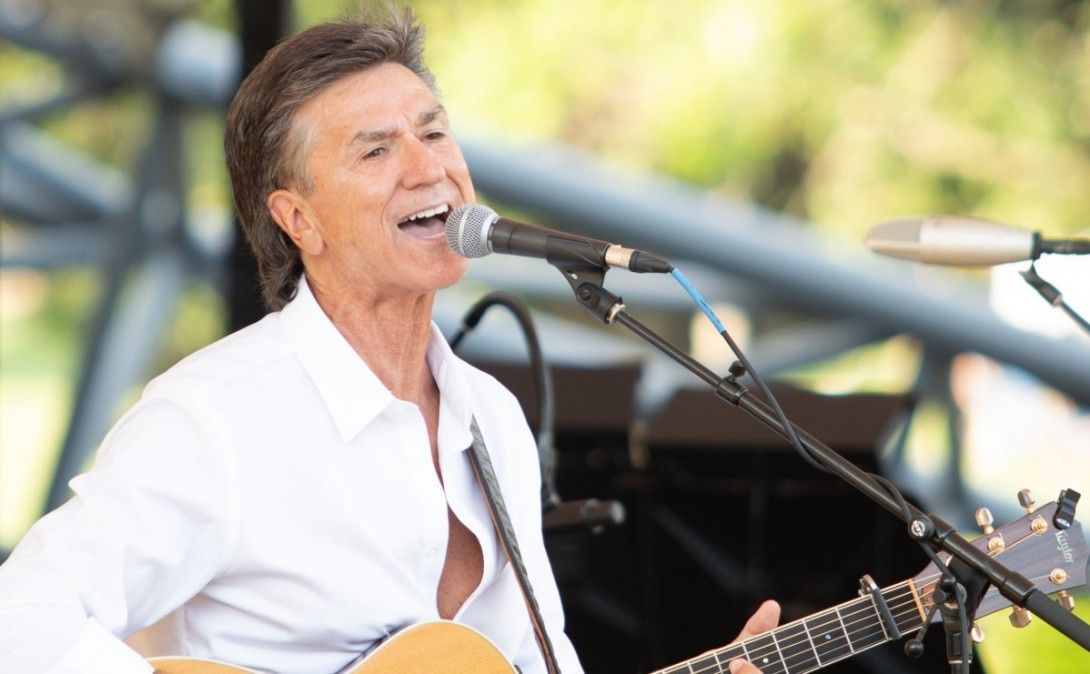 Contemporary Singer/Songwriter blending country, blues, and jazz through melody and rhythm.
Barrington studied music in college while performing in churches and clubs to subsidize his education.  Alan landed a publishing deal with Maranatha Records for the song "Old Age." It was released as a compilation LP in the early 1980s which also featured Richie Furay of the group Poco, Leon Patillo of Santana, and Bob Bennett. Barrington's single, Old Age, received extensive radio airplay throughout the US and Canada. He also is a regular at the Charlotte Symphony Summer Pops Series. In the spring of 2020, Alan signed with the UAMG label for the release of The Songwriter's Faith.
April 2020 signed with the UAMG Label. 
Winner of the 2015 Fine Arts Center of Kershaw County Christian Songwriter Showcase.
Nominated for the 2013 Charlotte Music Awards Blues Showcase.
Winner of 2010 Charlotte Music Awards "Nashville Night In The Carolinas" Singer/Songwriter Showcase.